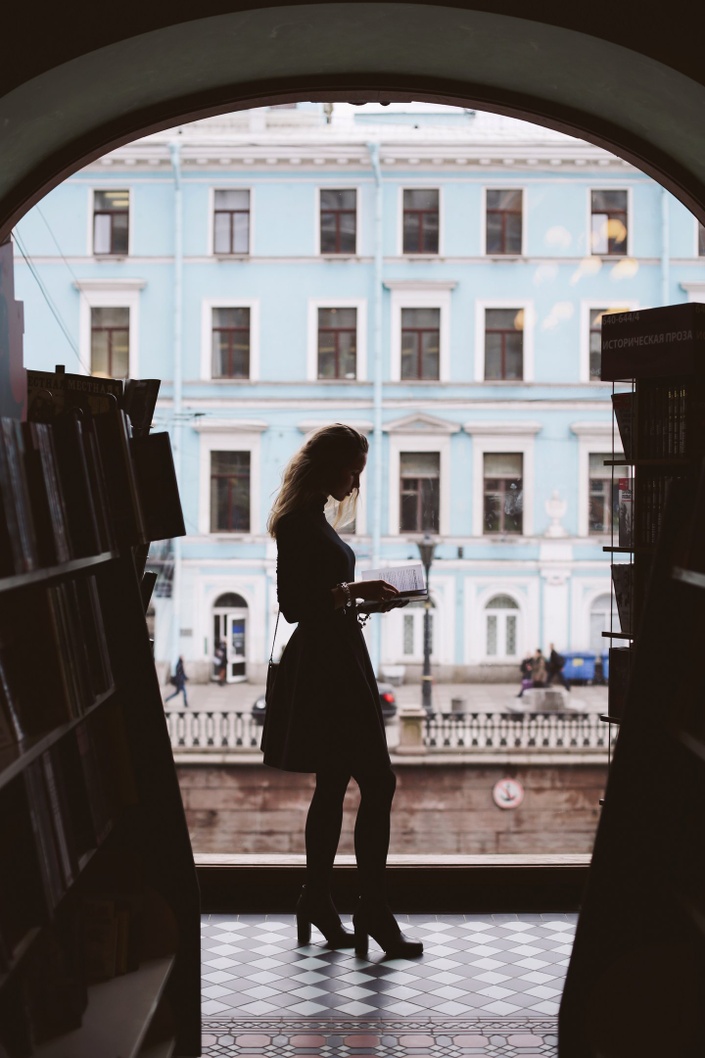 PDF book "The SKETCH". Author: Olga Sorokina.
Press the green button to buy:
📖
Listen for free Chapter I from this book
📖
About this book
Meet this very actionable and stylish black&white PDF book which, if you work with, will entirely change the way you present your interior design projects and, possibly, your entire creative life. I wrote this book specially for interior designers as well as interior design students who are new to freehand sketching and want to master this amazing skill in order to enhance their presentation skills.
Here you will find a lot of tools, tips, and tricks on freehand sketching. There are many useful and effective exercises plus my personal secret tips on how to make the most out of your presentation. We will also look into different sketching techniques used by famous hand renderers and hopefully you will learn a lesson or two from them. Written with a good sense of humour, the book shows the reader fun and lesser known side of interior design profession. Richly illustrated, this book will be a great source of inspiration to you, and hopefully it will become a permanent reference on your desk.
Having read this book you will:
✍🏼 Understand how to construct different types of perspectives and practice by creating your first sketch of a living room in 1-point perspective.
✍🏼 Create a beautiful and expressive sketch plan.
✍🏼 Master different handrendering techniques.
👩🏼‍🎨Bonus: you will have significantly more fun, confidence and freedom while working on your next interior design project.
📖
Sample pages from the book: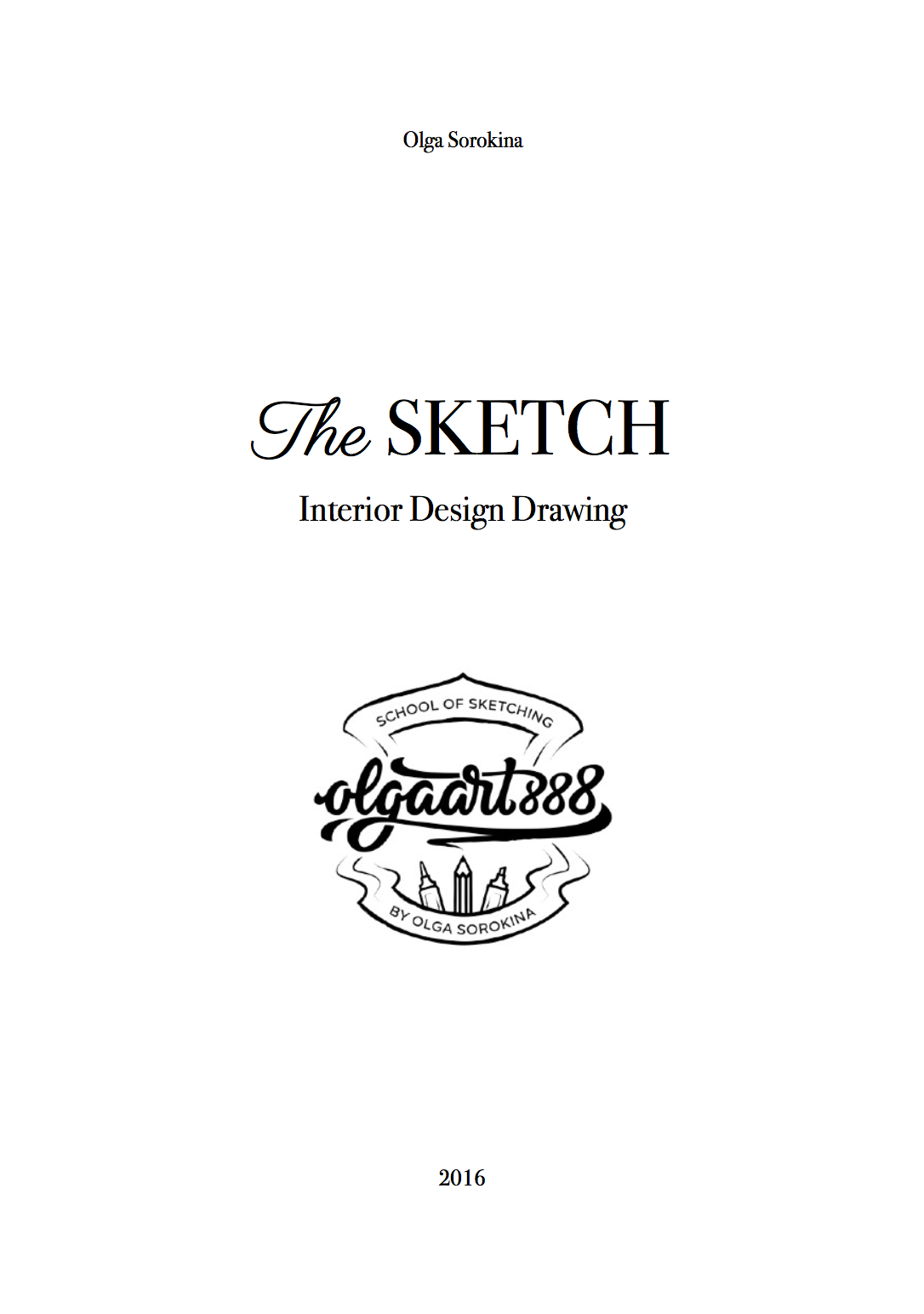 ---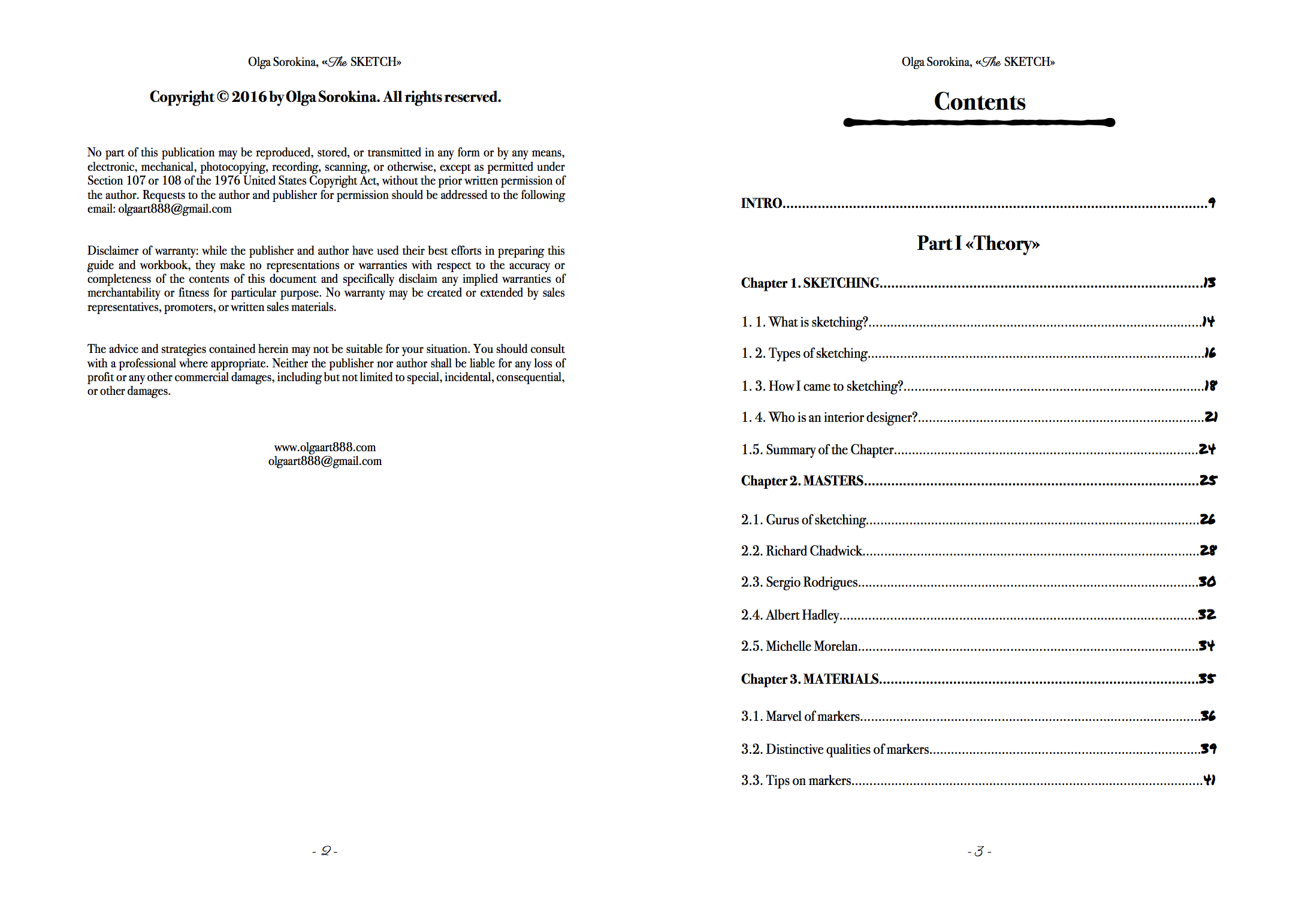 ---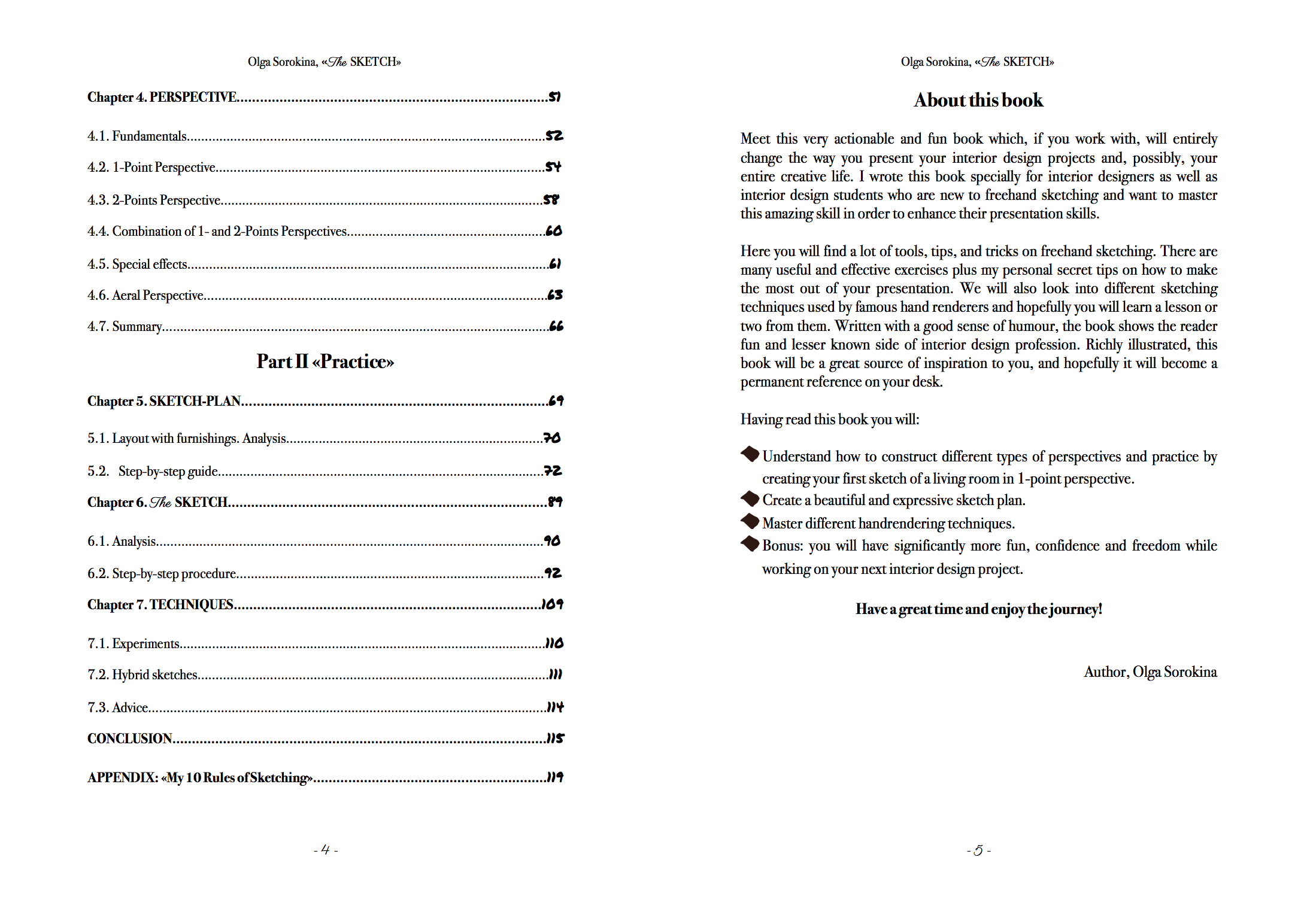 ---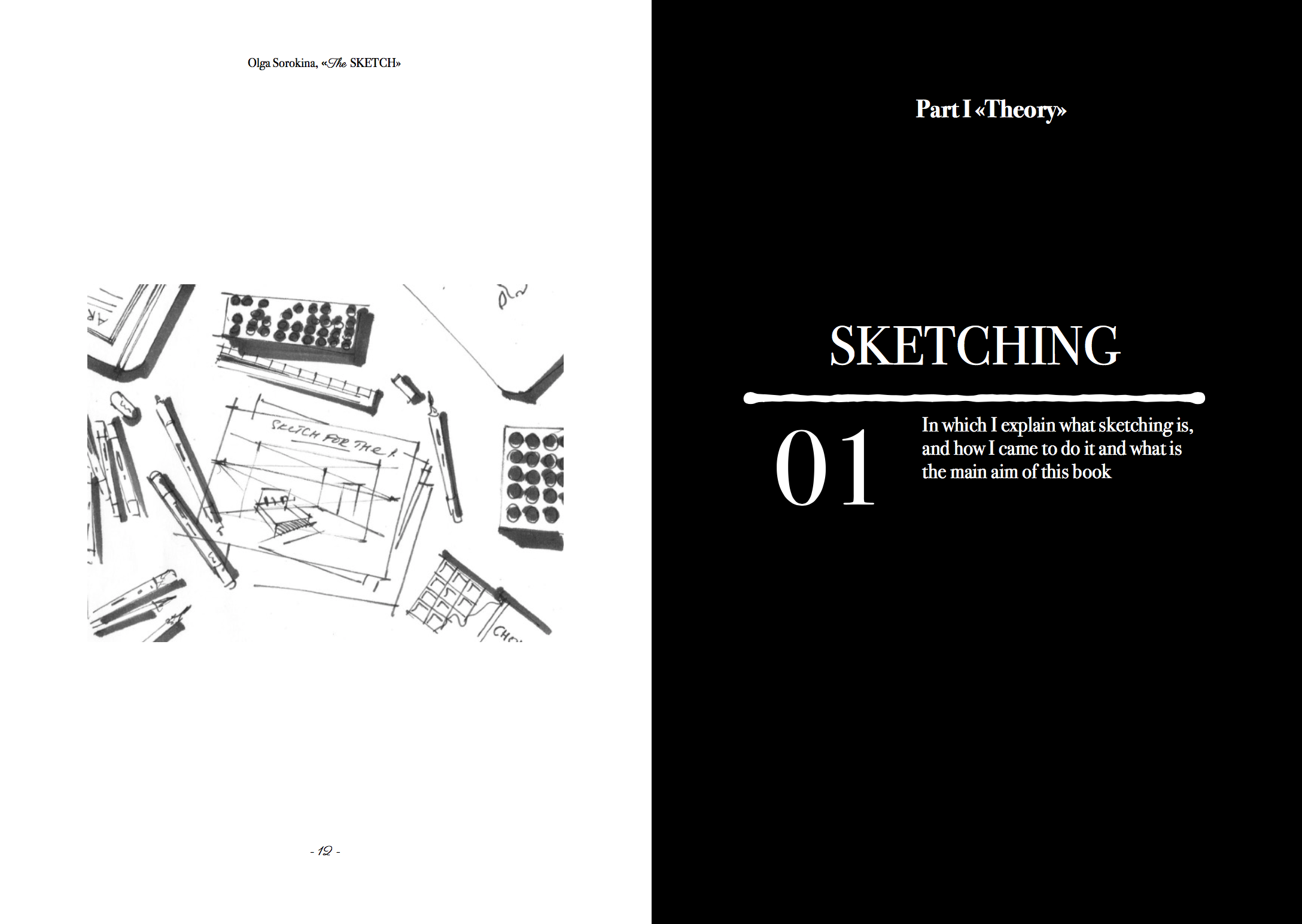 ---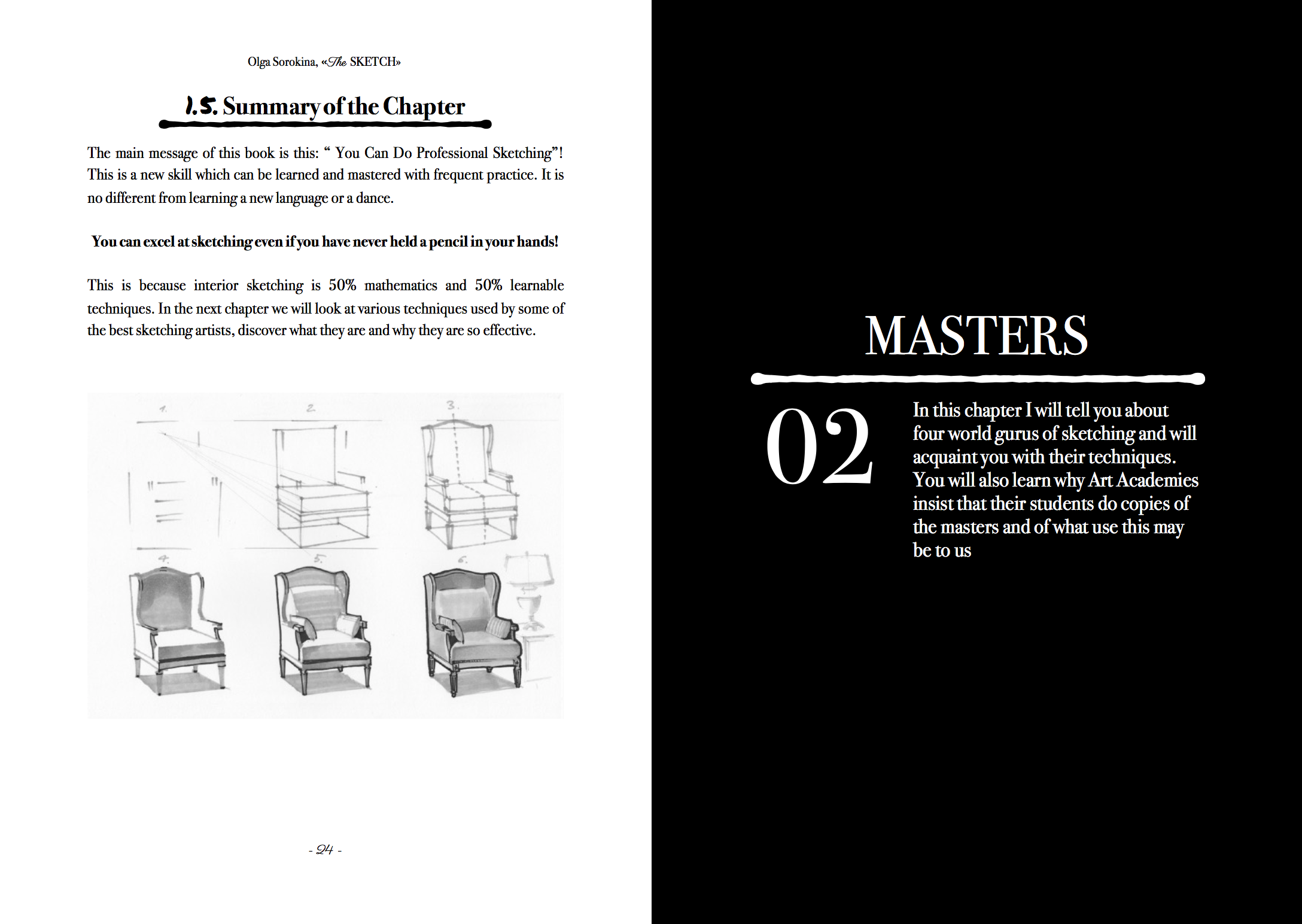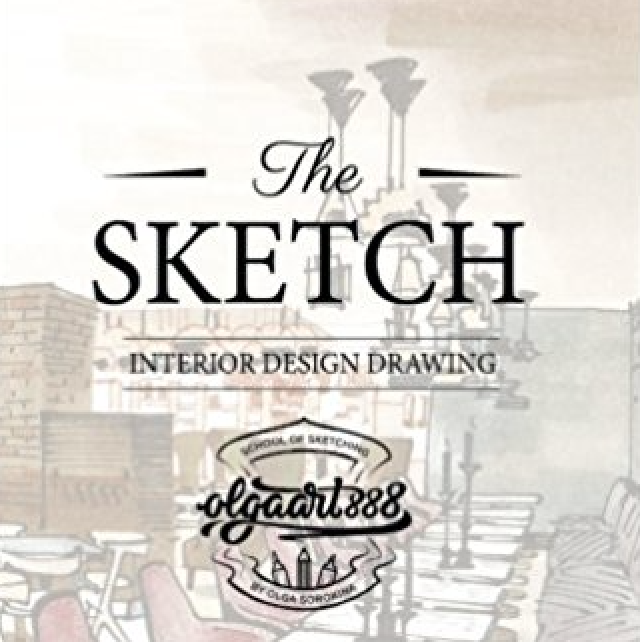 "This book is very good, straight to the point. Simply introducing learners to the fundamentals of interior design and and to the more advanced concepts. But students need to practice from the book ."
- Aras, Testimonial from Amazon.com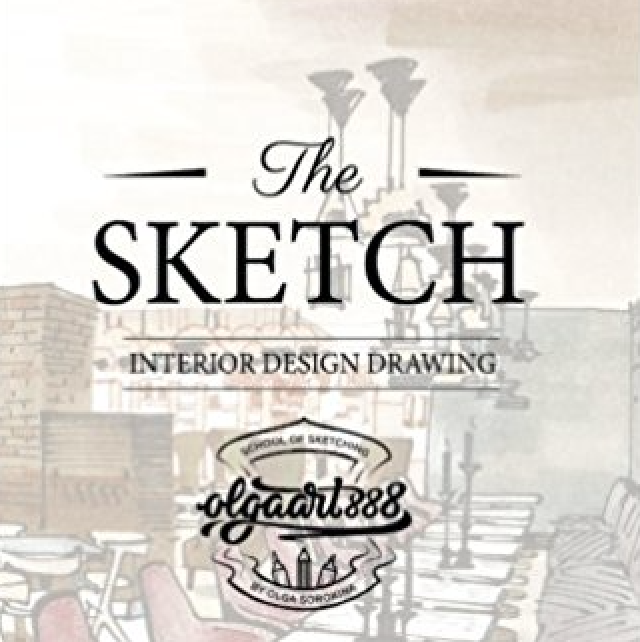 "Must read quick read for designers who want to learn perspective!"
- Jenifer, Interior designer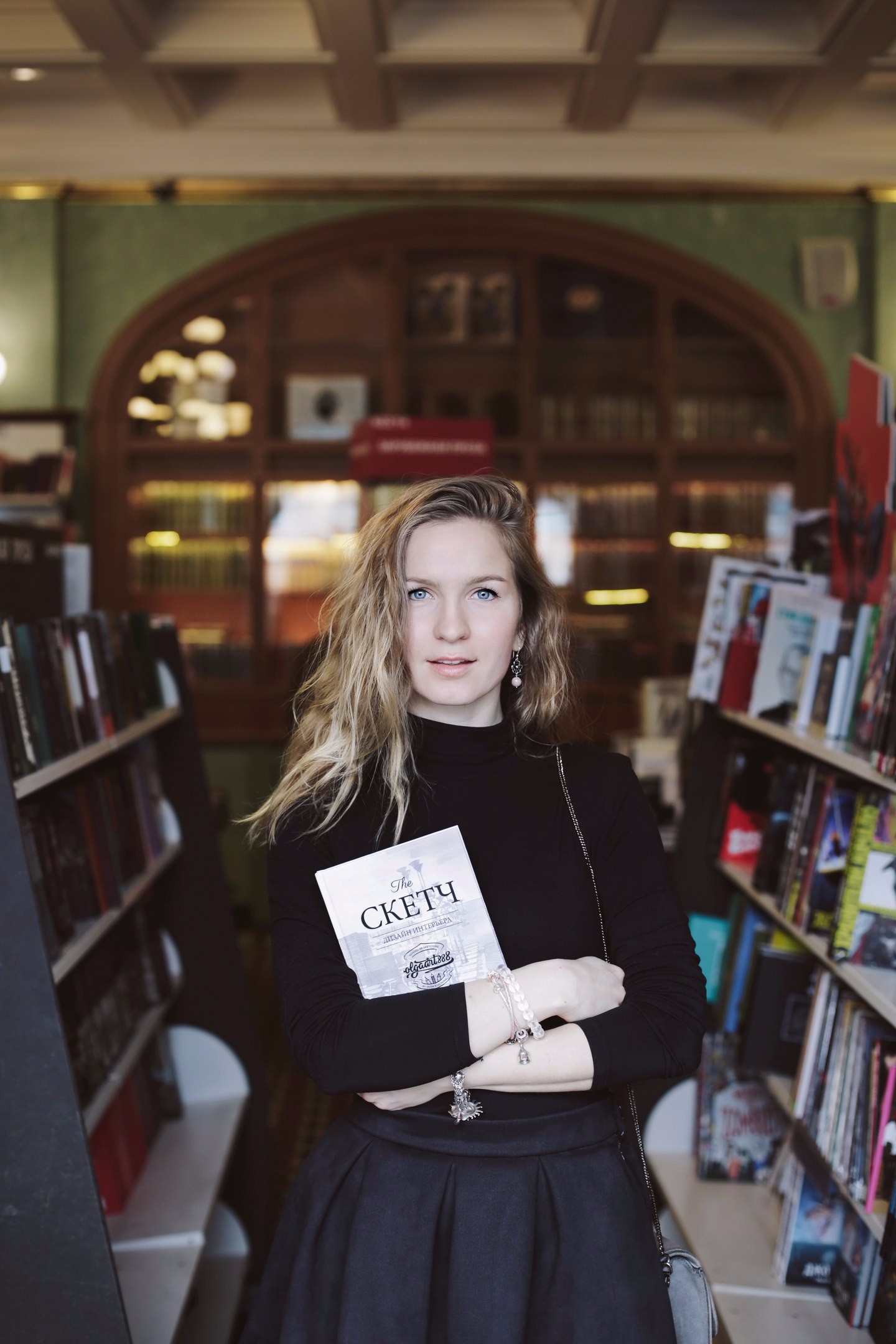 📖
About the author
Olga Sorokina is an interior designer, freehand sketch trainer and author of a book on sketching with markers "The SKETCH" (now available on Amazon). Originally she is from Saint-Petersburg, Russia. Lived for 2,5 years in Copenhagen, Denmark, now lives in Auckland, New Zealand.

Background: graduated at Saint-Petersburg State Art Academy (Russia), MSc in Arts (interior design), 2004-2010.
Website: www.olgaart888.com
Instagram: olgaart888

YouTube: "Olga Sorokina"