🤓🎓✏️
Meet your instructor: Olga Sorokina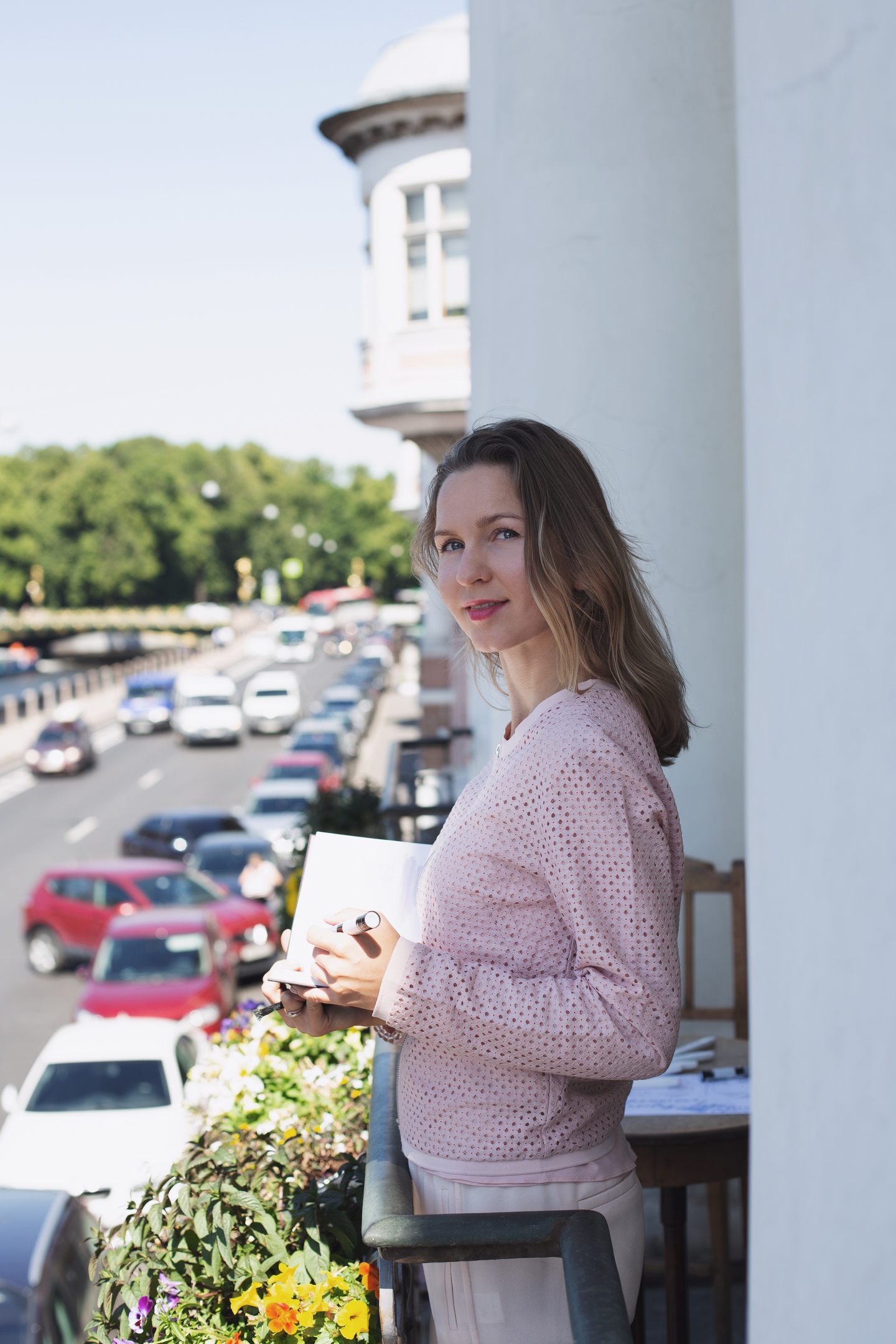 Website: www.olgaart888.com
YouTube: "Olga Sorokina"
Instagram: olgaart888

Olga Sorokina is an interior designer, freehand sketch trainer and author of a book on sketching with markers "The SKETCH" (now available in English on Amazon and in PDF here). Originally she is from Saint-Petersburg, Russia. Lived for 2,5 years in Copenhagen, Denmark, now lives in Auckland, New Zealand.
Background: graduated at Saint-Petersburg State Art Academy (Russia), MSc in Arts (interior design), 2004-2010. Olga is a winner of numerous international prizes for interior design and architecture.
Olga's Online School of Sketching. Since 2015, Olga develops online sketching and hand rendering video-courses (for ex. BASE ecourse for beginners and PRO ecourse for advanced sketchers) that have been a tremendous success and benefited hundreds of her students.